Mixing Live Broadcast and Online Learning
Our Impress learning platform is one of the leading commercial platforms for building online courses; and provides additional learning content to participants of our virtual courses.
FEATURES
90-days access to the platform once registered.
Zoom registration.
Additional Video Lessons and downloadable exercises.
interactive quizzes, surveys, and much more
eCourse Notes.
Sample materials and extra resources.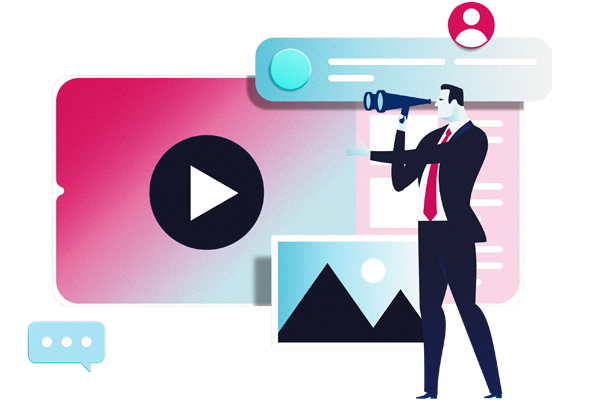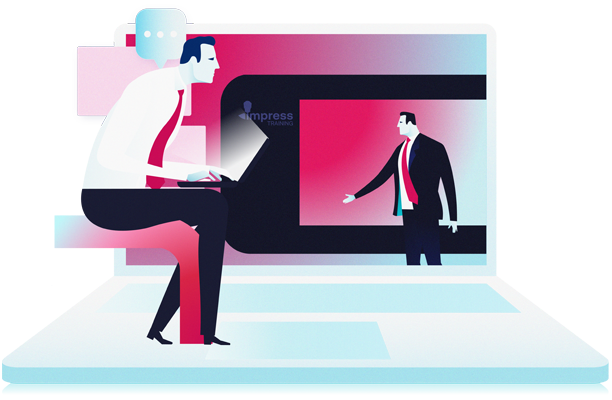 Professional Studio Delivery
We endeavour to make the learning experience as rich as possible – and that means not conducting courses from a living room or bedroom. Video, audio and lighting are all elements that make Live broadcasts professional and conducive.
FEATURES
4K & HD Camera streams.
Headset microphones and Table mics.
Additional Noise cancelling A.I. software.
Course Room setting with soft box lighting.
Impress co-host will be present for any assistance.
Live sessions conducted using Zoom.
Technical Requirements
Whether you're new to virtual training or not, there are some aspects you'll need to check before you sign up. This will help ensure you a smooth and enjoyable experience. Don't worry if you're not a techy – we have prepared some handy eGuides to walk you through the basic requirements and the processes.
Download eGuide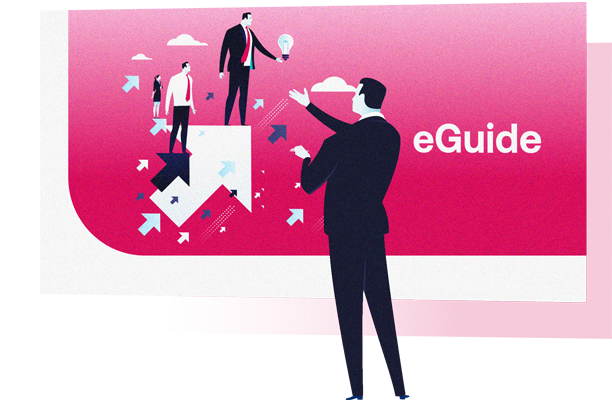 Testimonials
The course has been extremely useful in building my understanding for Power BI. Will be handy for my day-to-day work.
Tan Kok Joo, Director
Mind-blowing professional training course that helped my team with techniques to structure/plan a good presentations before diving into it.
Valerie Lee, Head, Corporate Development
This training broaden my view on what value I can contribute to my company and the goals I need to set. Thank you.
Vony AgustianaKhristanti, Purchasing Officer
A great course that is well-structured and relevant to my work. Definitely opened my eyes to new and better ways of analysis data!
Crystal Lee, Marketing Manager
Relevant and insightful and know-how for engaging audience effectively. I like the pace of the course coupled with plenty of hands-on exercises
Daniel Ch'ng, Project Director
Great 2 days lesson to learn how to fully manipulate Powerpoint and see the application in a different light.
Melvin Kwong, Account Manager