Online Learning lets you take the time you need
More than ever, access to building your capabilities is important. With our changed workplace and individuals working remotely, taking courses that can fit your schedule are a perfect way to keep skills up-to-date.
FEATURES
1-year access to complete the course once registered.
Video Lessons and downloadable exercises.
Interactive quizzes, surveys, and more…
eCourse Notes.
Sample materials and extra resources.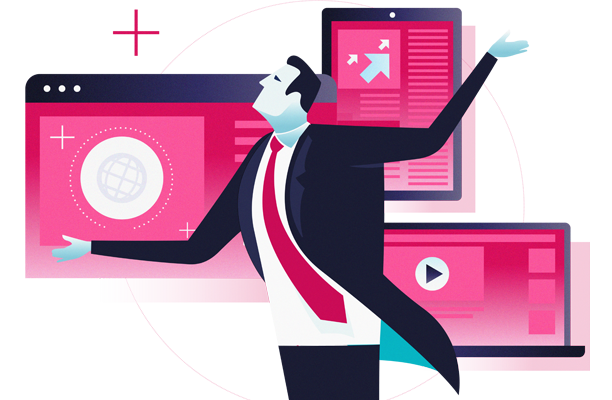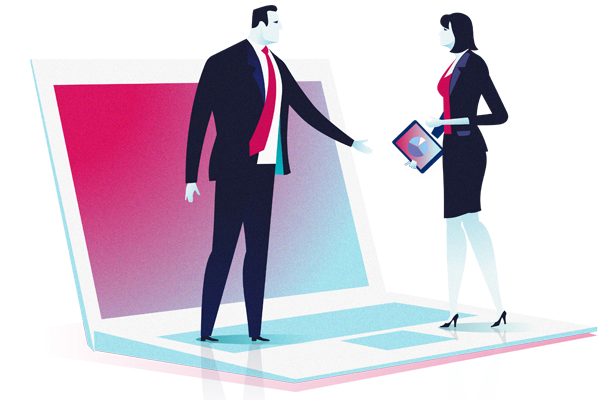 Curated Content
Our content is specially curated and designed in-house by the experts that conduct the course. In this way, we can keep it relevant and match the business goals
FEATURES
Course videos will feature actual content experts.
Dynamic and micro content changes allow us to be agile in keeping pace with industry changes.
Technical Requirements
Taking an online course is easy. Not sure? Have a look at our handy eGuide to take a tour of what to expect.
Download eGuide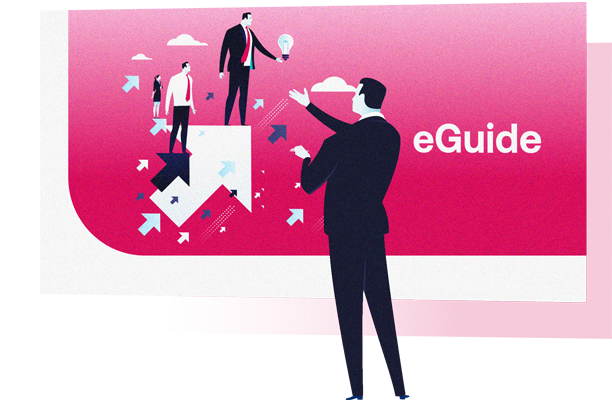 Testimonials
The course has been extremely useful in building my understanding for Power BI. Will be handy for my day-to-day work.
Tan Kok Joo, Director
Mind-blowing professional training course that helped my team with techniques to structure/plan a good presentations before diving into it.
Valerie Lee, Head, Corporate Development
This training broaden my view on what value I can contribute to my company and the goals I need to set. Thank you.
Vony AgustianaKhristanti, Purchasing Officer
A great course that is well-structured and relevant to my work. Definitely opened my eyes to new and better ways of analysis data!
Crystal Lee, Marketing Manager
Relevant and insightful and know-how for engaging audience effectively. I like the pace of the course coupled with plenty of hands-on exercises
Daniel Ch'ng, Project Director
Great 2 days lesson to learn how to fully manipulate Powerpoint and see the application in a different light.
Melvin Kwong, Account Manager