Welcome to our boutique training facility
Enjoy the comfort of your courses conduct on premises at Impress Training for the best learning experience possible.
FEATURES
Walking distance from Tai Seng MRT.
Training Room plus Seating hangout.
Custom built training room
84" Interactive Touch Screen & Surround Sound
Brain teaser Graphic Walls.
Scented Rooms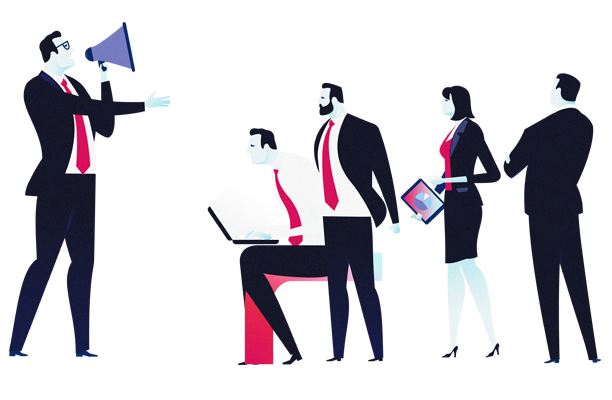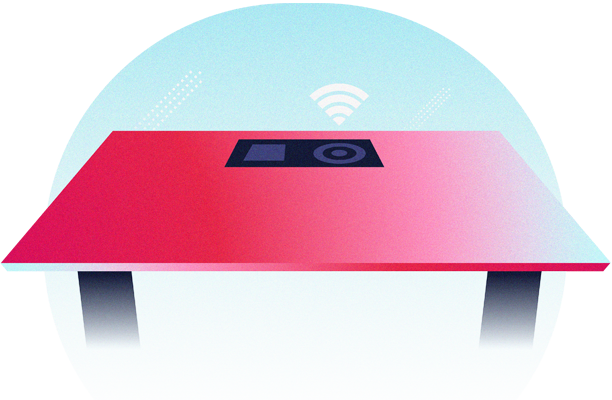 Redesigned for our new Reality…
We endeavoured to upgrade our rooms in preparation of a post-Covid era. Providing social distancing, 1:1 tables and other measures for your well-being.
FEATURES
New 1:1 Tables
Built-in Power socket, x2 USB
And built-in wireless Phone charging pads
Take a look…
Take a quick tour of our facility and location by downloading the eGuide.
Download eGuide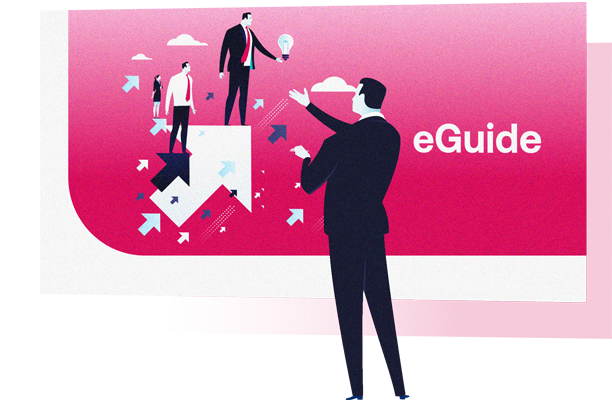 Testimonials
The course has been extremely useful in building my understanding for Power BI. Will be handy for my day-to-day work.
Tan Kok Joo, Director
Mind-blowing professional training course that helped my team with techniques to structure/plan a good presentations before diving into it.
Valerie Lee, Head, Corporate Development
This training broaden my view on what value I can contribute to my company and the goals I need to set. Thank you.
Vony AgustianaKhristanti, Purchasing Officer
A great course that is well-structured and relevant to my work. Definitely opened my eyes to new and better ways of analysis data!
Crystal Lee, Marketing Manager
Relevant and insightful and know-how for engaging audience effectively. I like the pace of the course coupled with plenty of hands-on exercises
Daniel Ch'ng, Project Director
Great 2 days lesson to learn how to fully manipulate Powerpoint and see the application in a different light.
Melvin Kwong, Account Manager